Adapted from Motivational Folk tales
---
Baker and the Farmer
This is a story of a farmer and a village baker.
Story states that once a Farmer sold a kg of butter to a baker.
Baker had some suspicion and decides to weigh the butter to see if he was getting the right amount and discovers that he wasn't and the butter weighed only 800 Gms. He was extremely angry with the farmer and he decides to take the farmer to the village court.
The village Head asked the farmer if he was using any measure to weigh the butter. The farmer said respected sir, I am a poor farmer. I don't use any weighing weights but I do have a primitive scale by which I weigh my butter.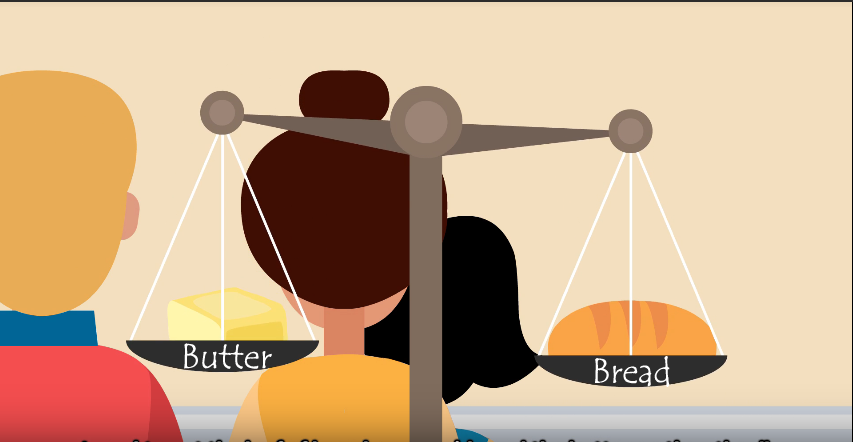 He said that, we in the village use baker's bread as measuring weight. We have been buying 1 kg of bread loaf from him and use it as standard weighing weight. When the baker brings the bread every day, I put it on the scale and give him the same weight in butter.
Moral of the story
Don't cheat others. Life would catch on you some day

CK BIRLA HOSPITAL
Block J, Mayfield Garden,
Sector 51, Gurgaon, Haryana