Ultrasound In Adenomyosis
No comments yet
drpankajtalwar
July 2nd, 2019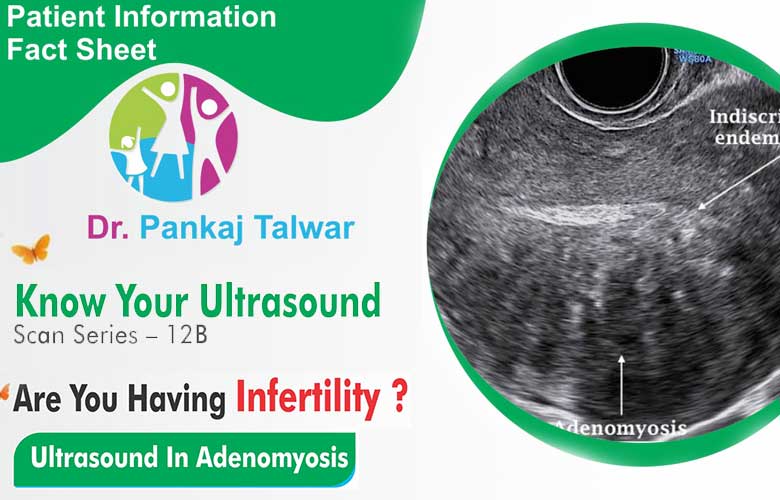 3D ULTRASONOGRAPHY
It helps to visualise the junctional zone more clearly.
On coronal view the junctional zone can be identified as a hypoechoic area around the endometrium, an ill-defined junctional zone, and a distortion or infiltration of the hypoechoic inner myometrium.
Colour Doppler studies
Usage of colour doppler studies help to improve the diagnostic accuracy of ultrasound findings.
Presence of intra myometrial cysts, or anechoic areas with myometrial thickness of more than or equal to 1mm and with no blood flow.
Overall there is increased vascularity in the stroma of the myometrium.
MRI
It is an excellent tool for management of adenomyosis. The main criteria for the definition of adenomyosis on MRI are
Enlarged uterus with presence of a distinct myometrial mass with indistinct margins of primarily low intensity.
Diffuse or local widening of junctional zones on T2 weighted image.
Increased junctional zone thickness of more than equal to 0.15 mm; this could be localised or diffuse.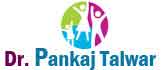 CK Birla Hospital
Block J, Mayfield Garden Sector 51, Gurugram
Haryana 122018