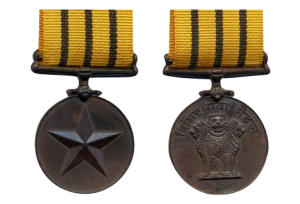 Vishisht Sewa Medal
Presidential award for work in the field of ART.

Received best paper award in "Medical Journal Armed Forces 2012" from DGAFMS for Paper titled– Does Catheter Choice During Embryo Transfer Alter the Pregnancy Rate?

Best Executive member of Indian Fertility society 2013-2015 during Annual meet of IFS in Dec 2015.
Received best Research Project award "Armed Forces Medical Research Committee"-2017 from DGAFMS, Indian Army.
Life Time Achievement Award – 12th Nov 2017, LKO, Indian Fertility Society.
Annual Dr Prabha Mehra Oration at KGMU – LKO, Fertility Preservtion, 11 Nov 2017.
Invited Guest Lecture, JSS, Jipmer (Pondichery), Fertility Preservation, 17 Mar 2017.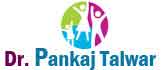 CK Birla Hospital
Block J, Mayfield Garden Sector 51, Gurugram
Haryana 122018