Have you been diagnosed with Polycystic Ovarian Syndrome (PCOS)?
No comments yet
drpankajtalwar
July 11th, 2019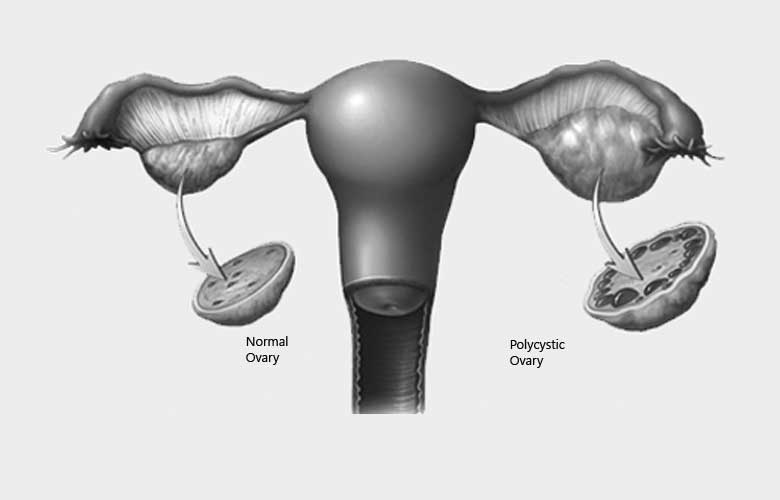 One of the commonest endocrine disorders, affecting approximately 5-10% of women in young and reproductive age group.
The syndrome is present throughout a woman's lifespan from puberty across post-menopause and affects women of all ethnic groups.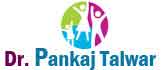 CK Birla Hospital
Block J, Mayfield Garden Sector 51, Gurugram
Haryana 122018